Dino Tank is an action game that combines the two coolest things in the world: dinosaurs and tanks! Compete against other dinosaur families in various theaters of war for an all-out networked battle for ownership of Pangea! Silly and fun in-tone, scalable to limitless possibilities, Dino Tank feeds the beast and answers the age-old question,

"What would it have been like if the dinosaurs had driven tanks?"
My contributions to this project include the UI/UX desin,  UI art and QA testing.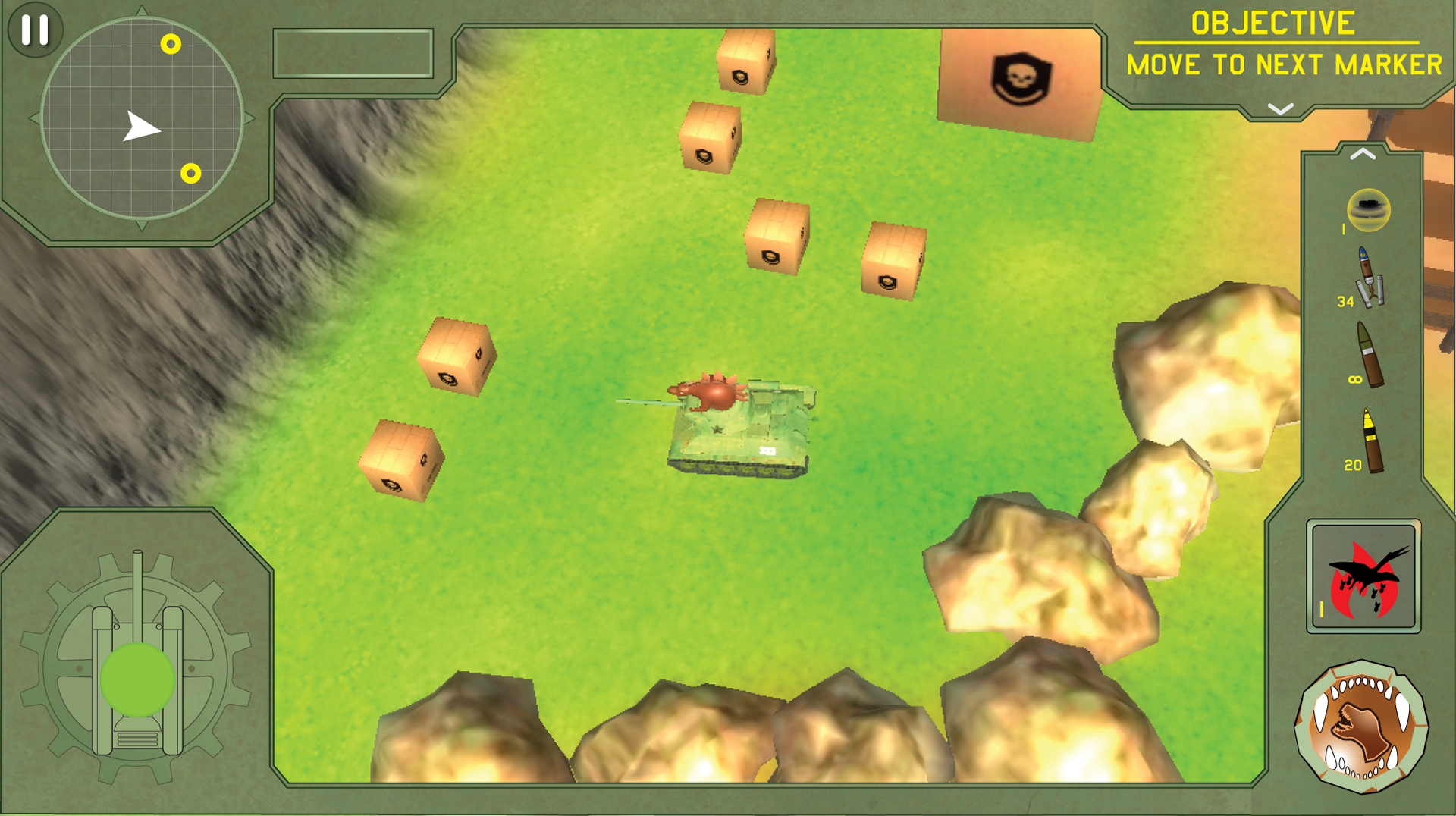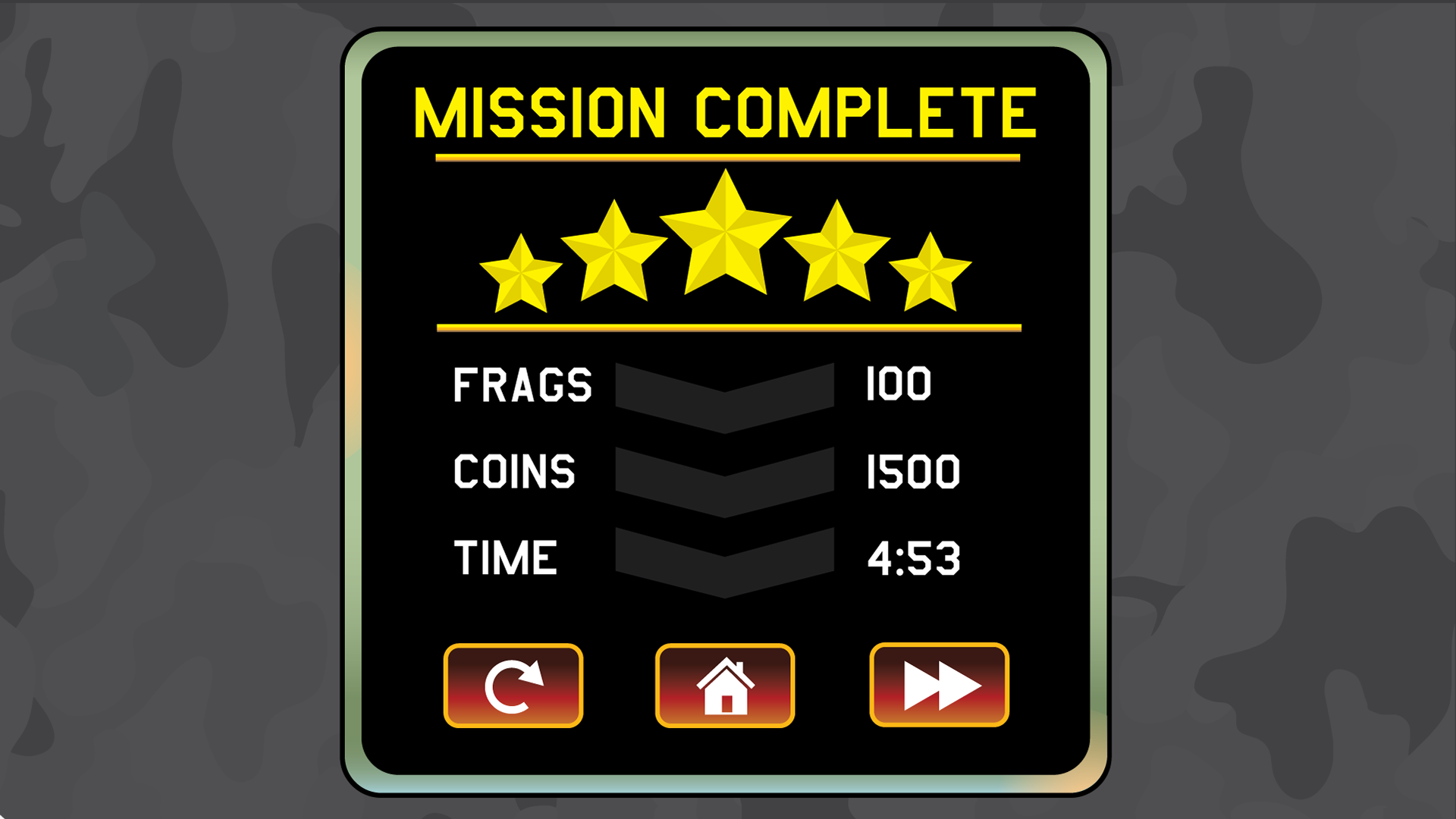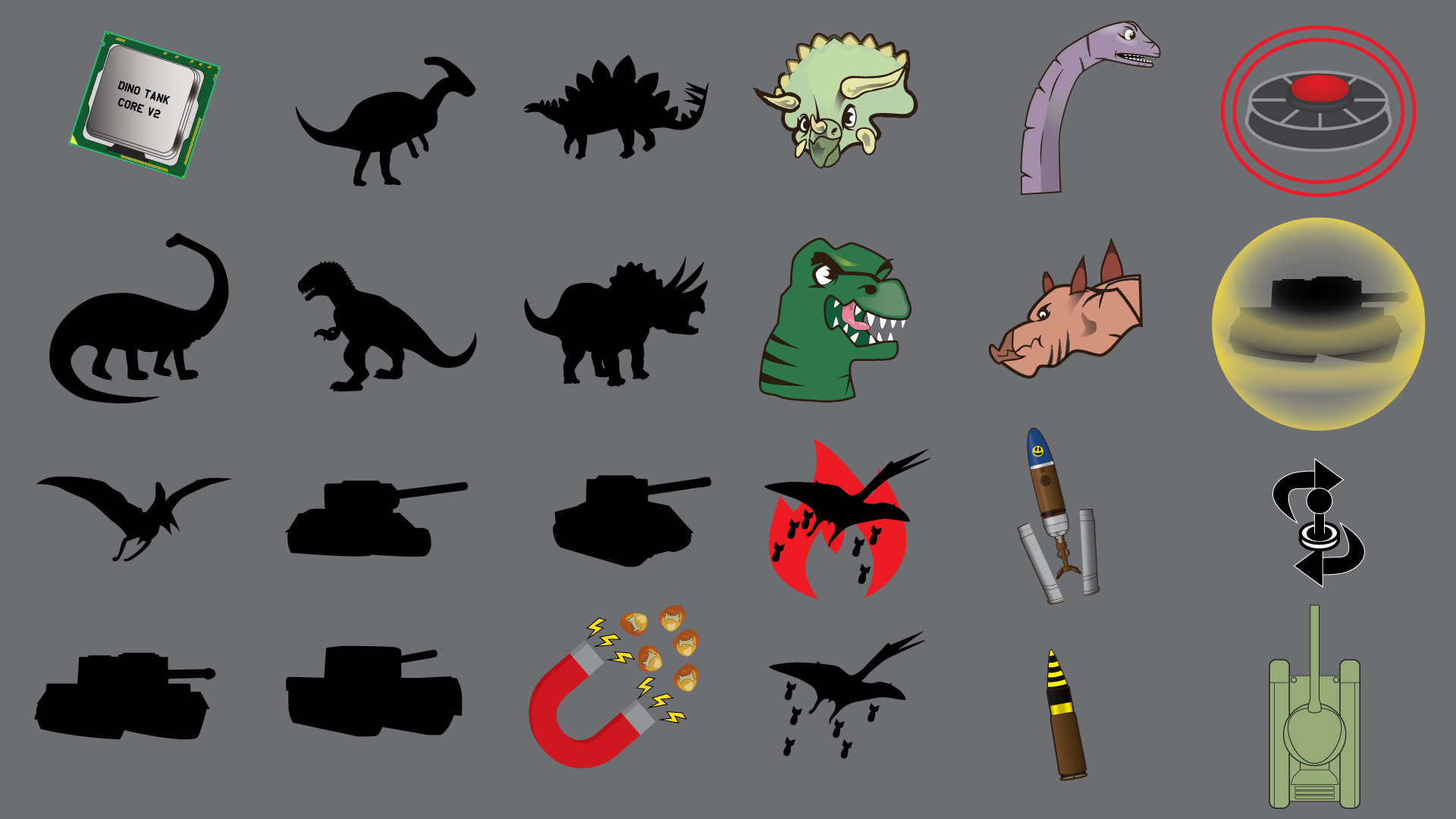 Various icons that are created for various functions in the game such as ability icons, powerups shop icons, etc. 
The main idea behind these assets are to keep the military feel of the game while adding in the cartoon element to make the style makes sense and have the art style unified.