Main Menu Screen - Once you start the app on your Android device, you will be brought here to navigate to all the other screens.
Help Screen - shows up after the cutscenes where the game will start pause, this screeen will teach you how to play Behind Enemy Limes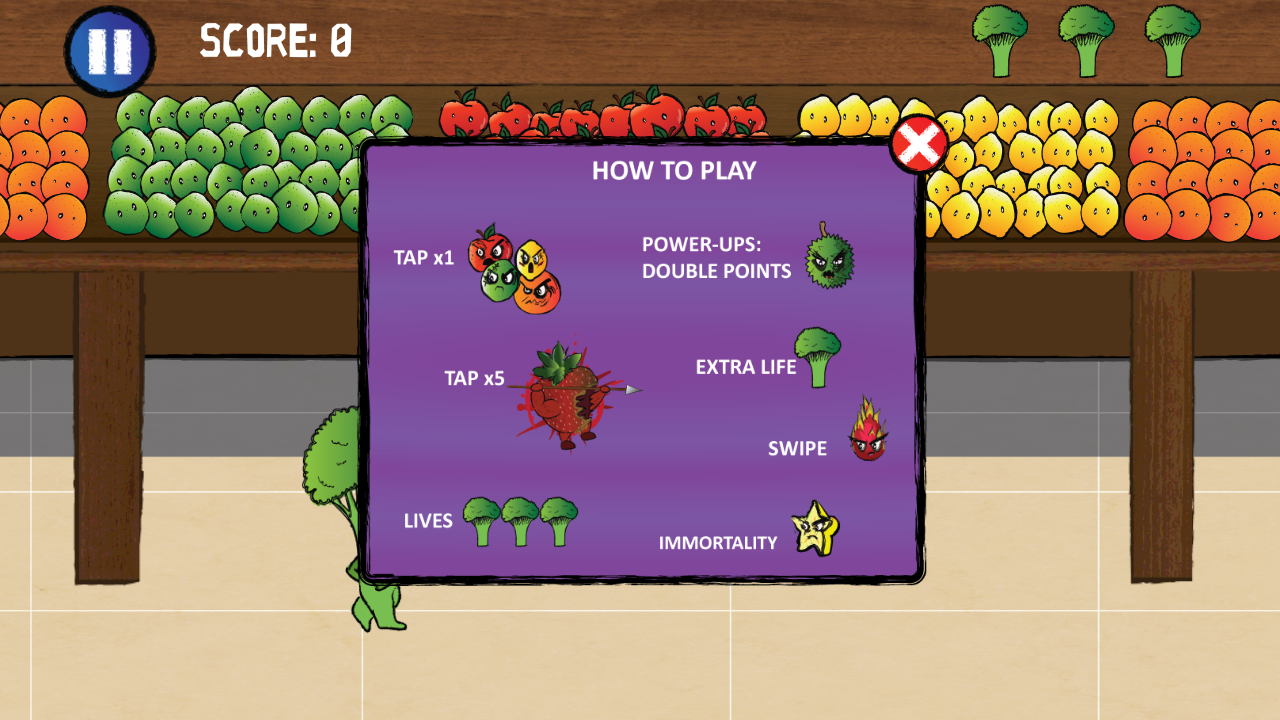 Listed below are some shots of the game in action.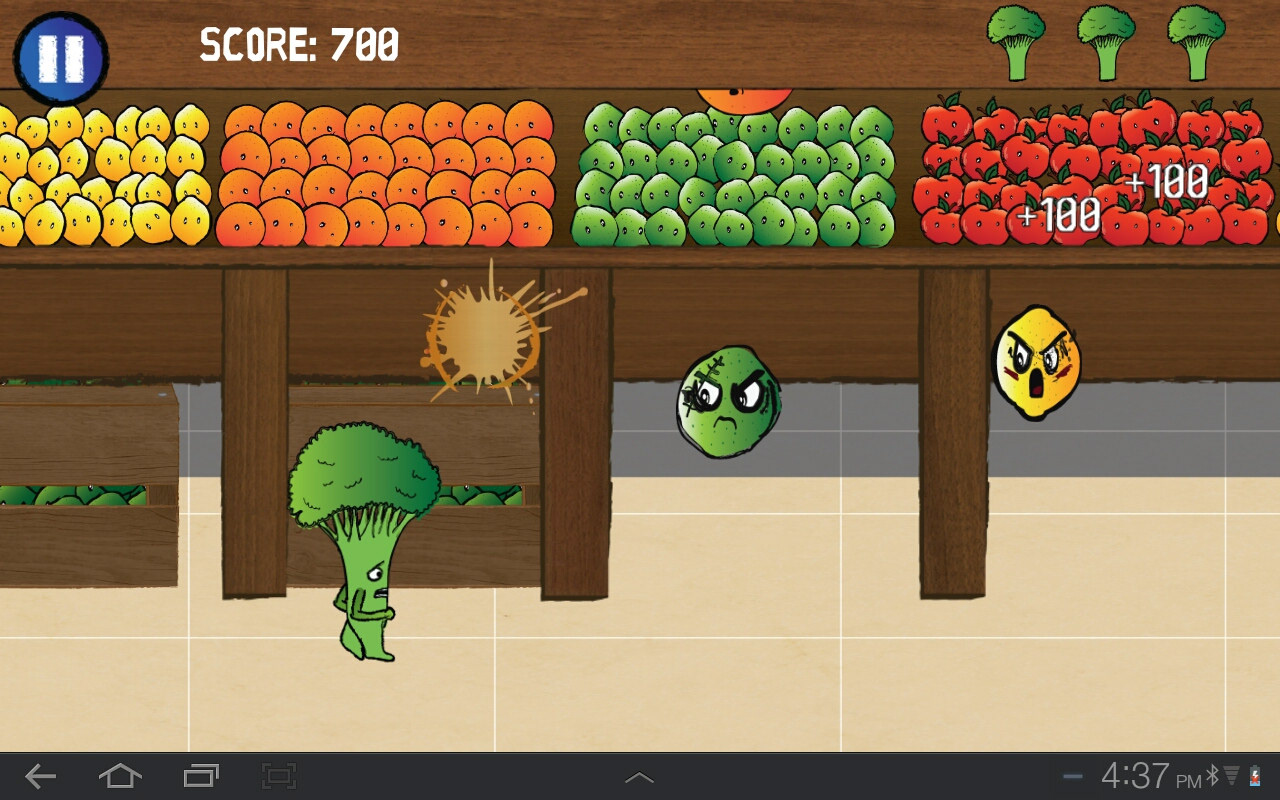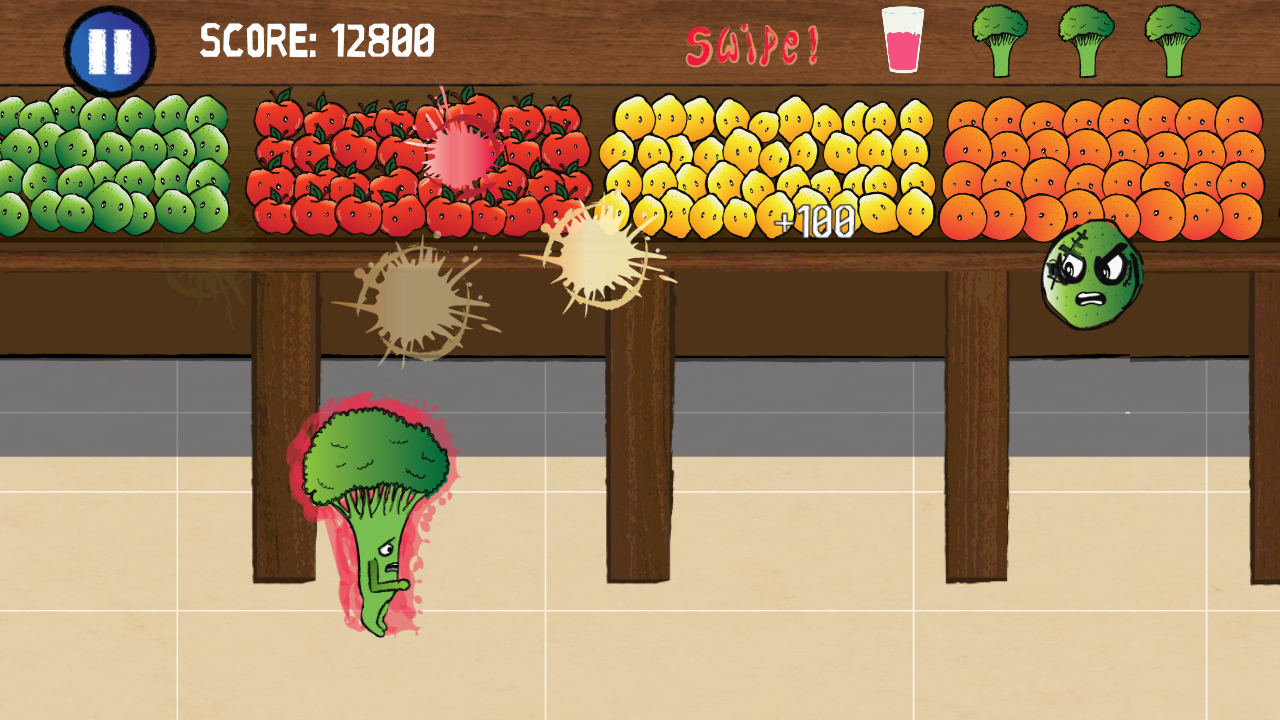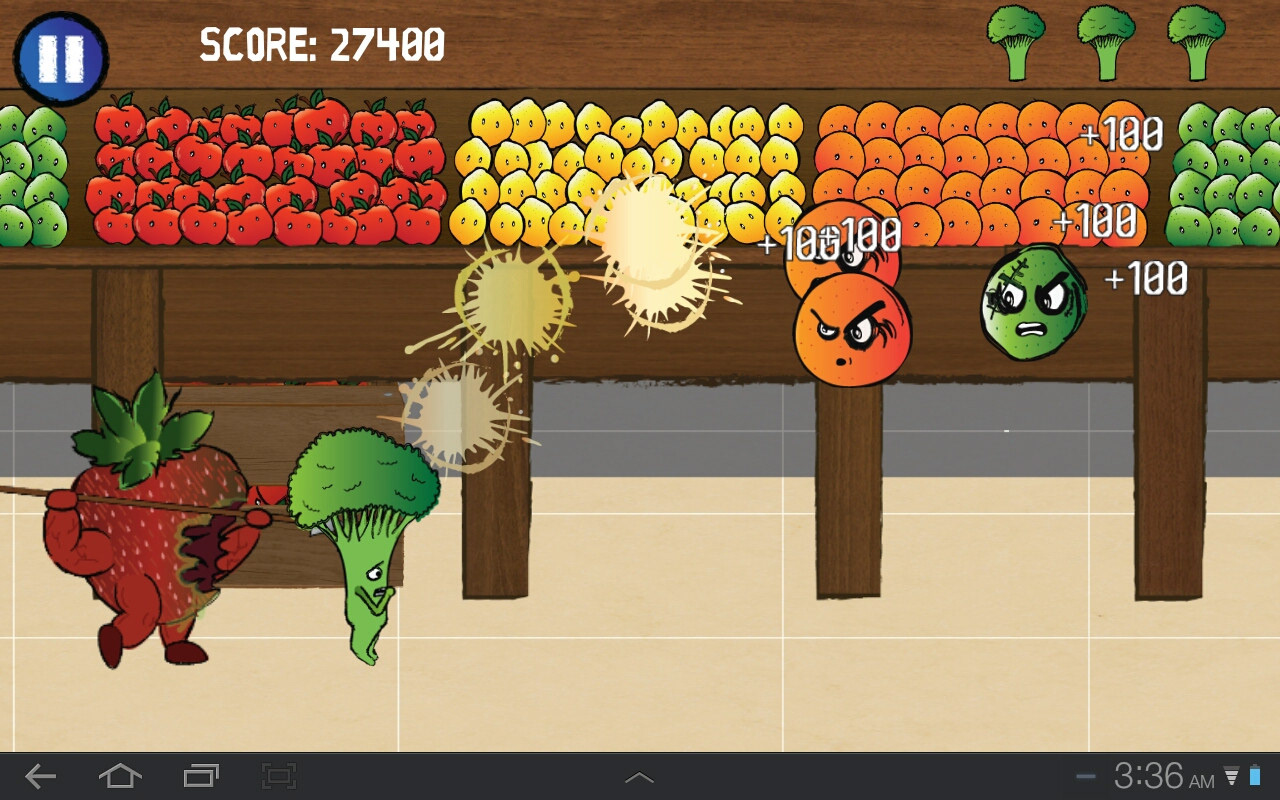 Listed below are some of the assets that I had produced for this game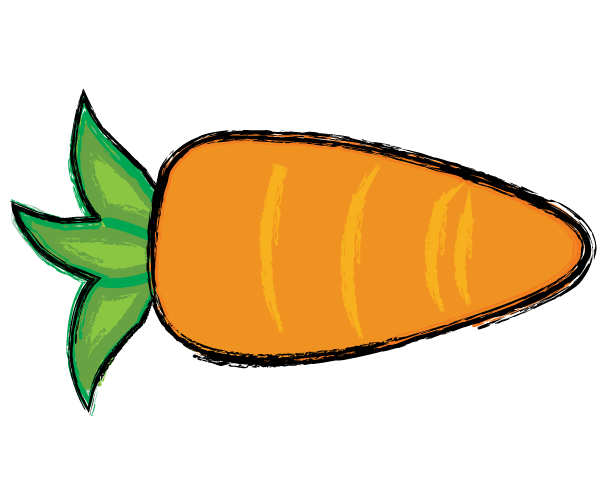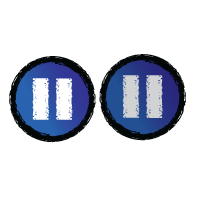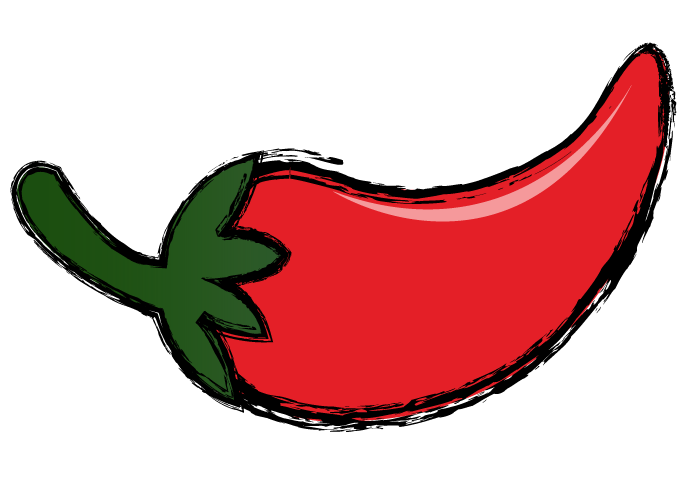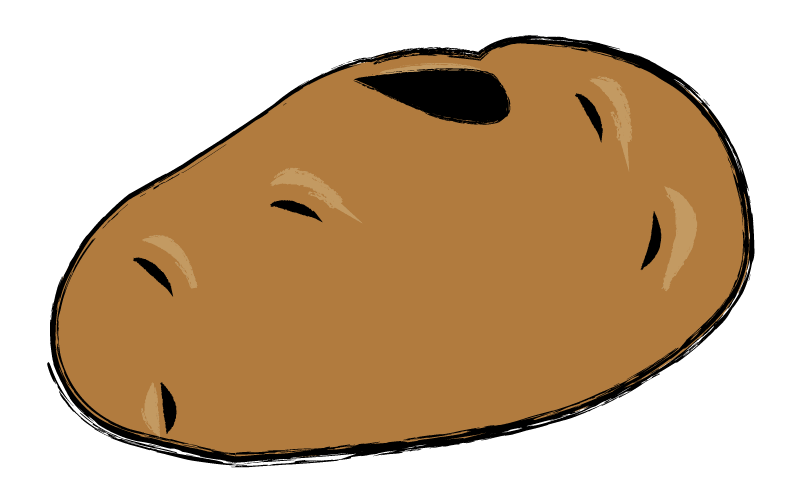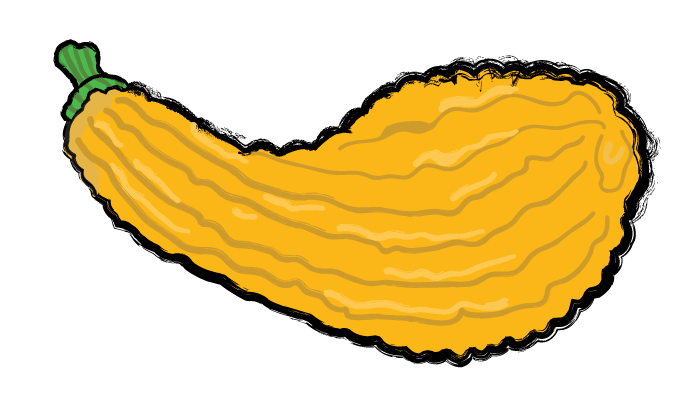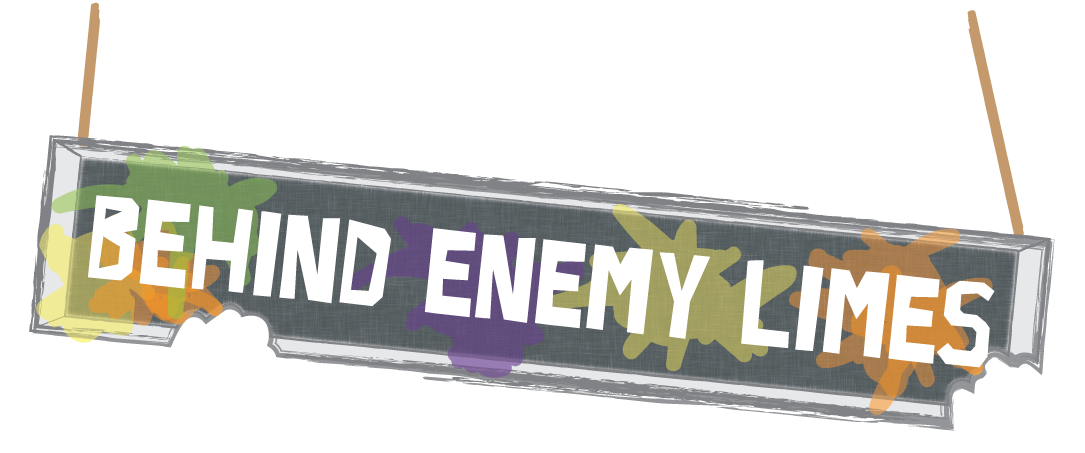 Or you can scan the QR code below with your Android Device!